3 Year old Birthday Kids Dark T-Shirt
Cute Birthday Shirts for baby, toddler and preschool kids.Whimsical Baby T-shirts, birthday baby bibs and infant onesies. Fun Birthday gifts for kids and babies.
Just opened!
A new baby and toddler shop for baby clothing, toddler apparel, baby shower gifts, baby birthday gifts, toddler room decor with matching shirts. A New shop in town called TinyTots BabyShoppe New products and designs added daily.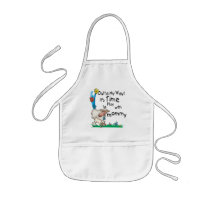 As well as a similar shop with many different items for sale at my
Zazzle TinyTots Shoppe